Welcome to Kangaroo Creek Farm. We are now CLOSED for the season.
CLOSED FOR THE SEASON
Thank you for visiting us this year. We are now closed for the season. See you at our NEW LOCATION in Spring 2020. Tentative opening date will be Saturday, March 14th.  If there is still snow on the ground, we will have to postpone, so check for updates.
OUR NEW LOCATION
We are excited to announce our new location! Kangaroo Creek Farm will now be located at 5932 Old Vernon Road, which is near the North end of  the Kelowna airport, at the junction of Old Vernon Road and Postill Lake Road (next to Bark n' Fly). Find us at  the end of the rainbow!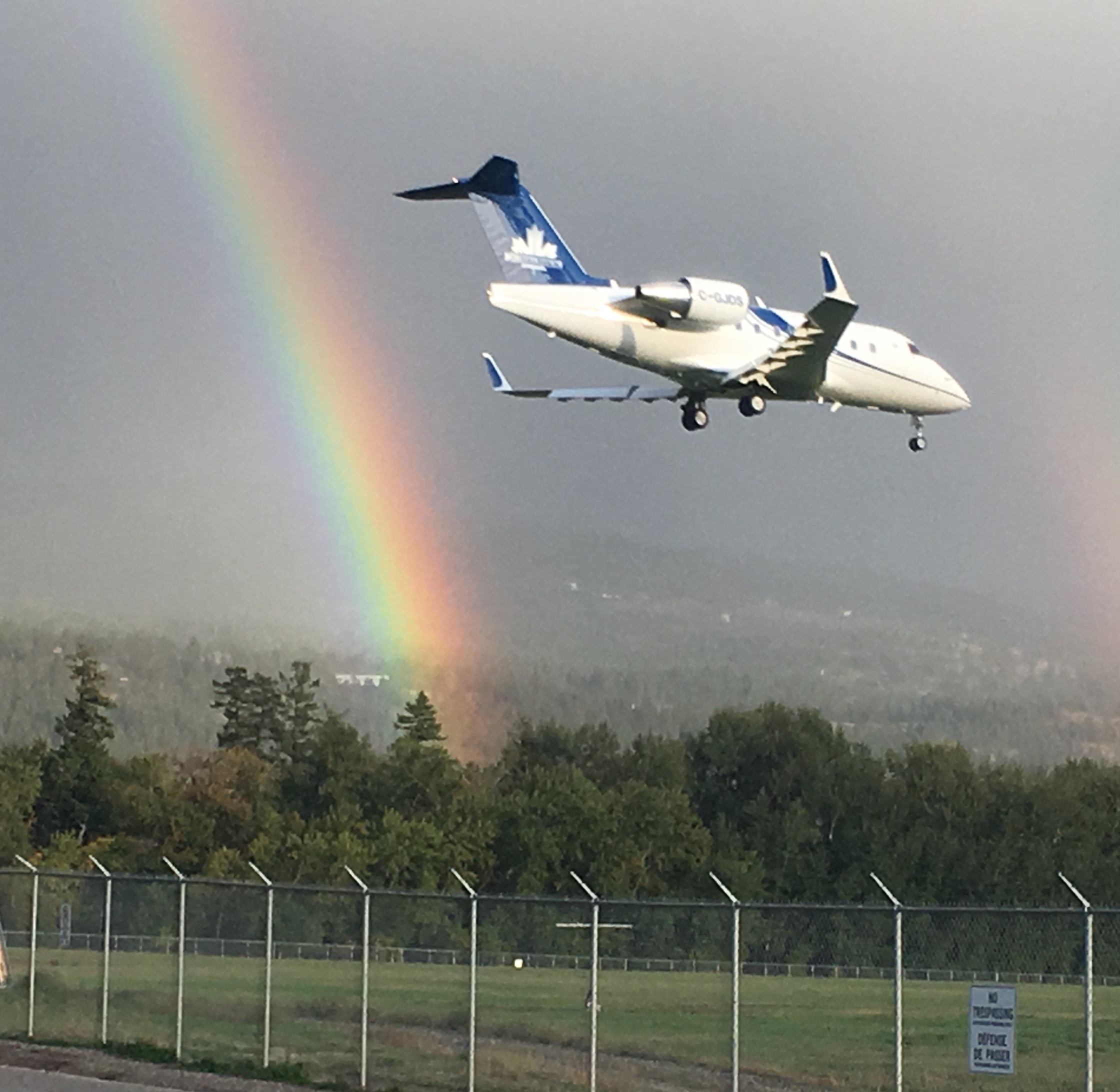 COST TO VISIT THE FARM
Adults will be $12, children and youth $6, Seniors 65 yrs + $6, children 4 and under, Free.
We will accept cash, debit, or punch cards.
Save 50% on adult admission by purchasing a punch card from Olive Us in Lake Country or Vernon between November 1st and March 1st.  We will no longer be offering them for sale at the farm.
We reserve the right to change our fees without notice. The admission fees posted on the website at www.kangaroocreekfarm.com take precedence over any out of date advertising. Your Admission keeps our farm staffed and running smoothly.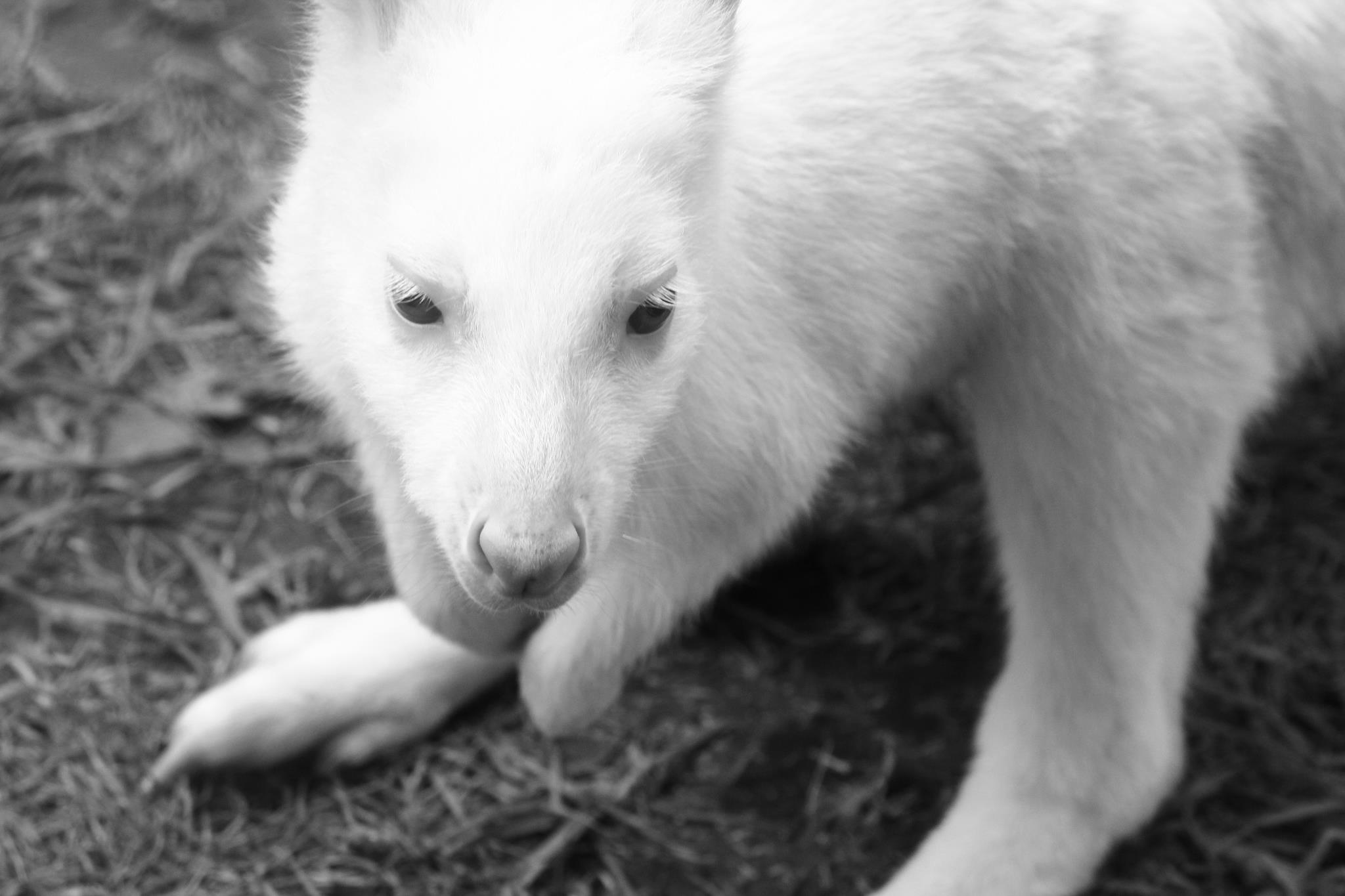 WE ARE CLOSED:
We are now closed for the season. Our opening day will tentatively be Sunday, March 14, 2020. If there is still snow on the ground, we will have to postpone, so check for updates.  
ADMISSION COST – CASH ONLY:
Adults $12, children and youth $6, Seniors 65 yrs + $6, children 4 and under, Free.
We will accept cash, debit, or punch cards.
We look forward to seeing you at the farm.
LIKE US ON FACEBOOK
Head to our facebook page to stay up to date with news, events and happenings at the farm.
Please remember that commercial groups must book by email at info@kangaroocreekfarm.com We cannot make commercial bookings by phone. Please go to our Group Visits page for more information.
Our animals insist on their afternoon nap, the staff go home at 3:00pm, and our insurance agent says he won't continue to renew our liability insurance if we don't stick to schedule. Sorry, I know our hours are inconvenient to some people but we have to make the welfare of the animals paramount. By 3:00pm they've simply had enough.
WELCOME TO OUR FARM
We have been keeping kangaroos and wallabies for more than 20 years on our farm in Lake Country near Kelowna BC. We do not promote them as house-pets but rather as alternative hobby farm pets to very specific types of situations.We currently have Red Kangaroos (the largest type of kangaroo), Common Wallaroos and Bennett Wallabies (which are mid sized), and Dama Wallabies (one of the smallest wallaby species). Also on site we have emu, peacocks, fancy chickens, goats, parrots, a baby albino wallaby, baby kangaroos and potbellied pigs. We also have capybara, the world's largest rodent, which can weigh more than 150 lbs!
Visitors can enjoy wandering amongst the kangaroos. Our staff are very knowledgeable about kangaroos and wallabies and are on hand to answer any questions you might have about various species, habitat, breeding, diet, housing and general physiology. Your visit can be as educational an experience as you choose to make it. Learn more: The Farm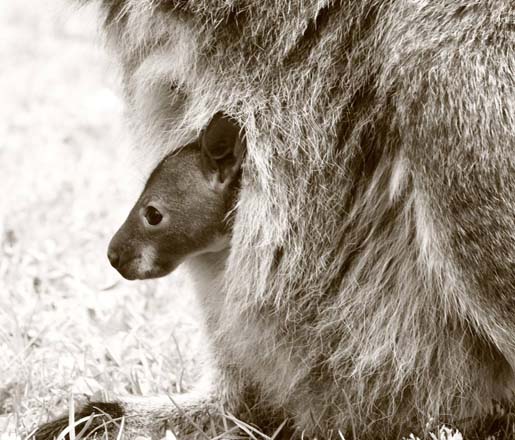 ABOUT KANGAROO CREEK FARM

Kangaroo Creek Farm prides itself on being as non-commercial as possible. We like to keep things real and un-Disneyfied. You won't be asked to pay extra for treats to feed the animals (our guides hand them out). We don't charge extra for petting a joey, or holding a sugar glider, or the parrots.
Sometimes the farm is very busy and we simply cannot accommodate everyone. If you choose to participate in these activities that we try and provide then it is possible that you might have to line up, wait, and be patient. A good way to avoid having to wait or put up with large crowds is to come in the off season, avoid the weekends and the holidays, and peak times of day.
Learn more about what you can expect to see at the farm here.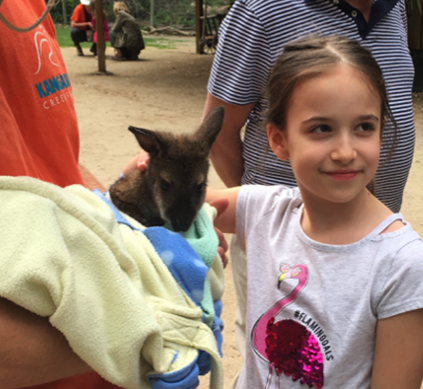 Commercial groups and clubs such as schools, Home-School groups, Boys and Girls Clubs, YWYMCA, Daycares and Institutions must email to book a day to visit. Please check out our Group Visits page for more information. This is important!
We are going to continue with our tradition of hosting Lake Country retirement homes, schools, daycares and charities for free as our contribution to the community that supported us so enthusiastically for so many years.  We are happy to extend the same invitation to our new community of Ellison.  This offer is only open to Lake Country and Ellison specifically.  Sorry, but we have to draw the line somewhere 🙂  Our neighbor's to the West, UBC, are also invited to attend the farm for free for educational purposes (classroom groups, attended by an instructor, week days only).  
We have traditionally hosted a variety of organizations and charities that serve the disadvantaged and challenged from all over BC.  Those latter groups will need to contact us in advance to be added to our list of approved gratis groups, and to book their visit.
Please read the The Farm page and The Rules page before you come out for important additional information.