PLEASE CONTACT US IF YOU HAVE ANY QUESTIONS OR CONCERNS
CLOSED FOR THE SEASON
Thank you for visiting us this year. We are now closed for the season. See you at our NEW LOCATION in Spring 2020. Tentative opening date will be Saturday, March 14th.  If there is still snow on the ground, we will have to postpone, so check for updates.
OUR NEW LOCATION
We are excited to announce our new location! Kangaroo Creek Farm will now be located at 5932 Old Vernon Road, which is near the North end of  the Kelowna airport, at the junction of Old Vernon Road and Postill Lake Road (next to Bark n' Fly). Find us at  the end of the rainbow!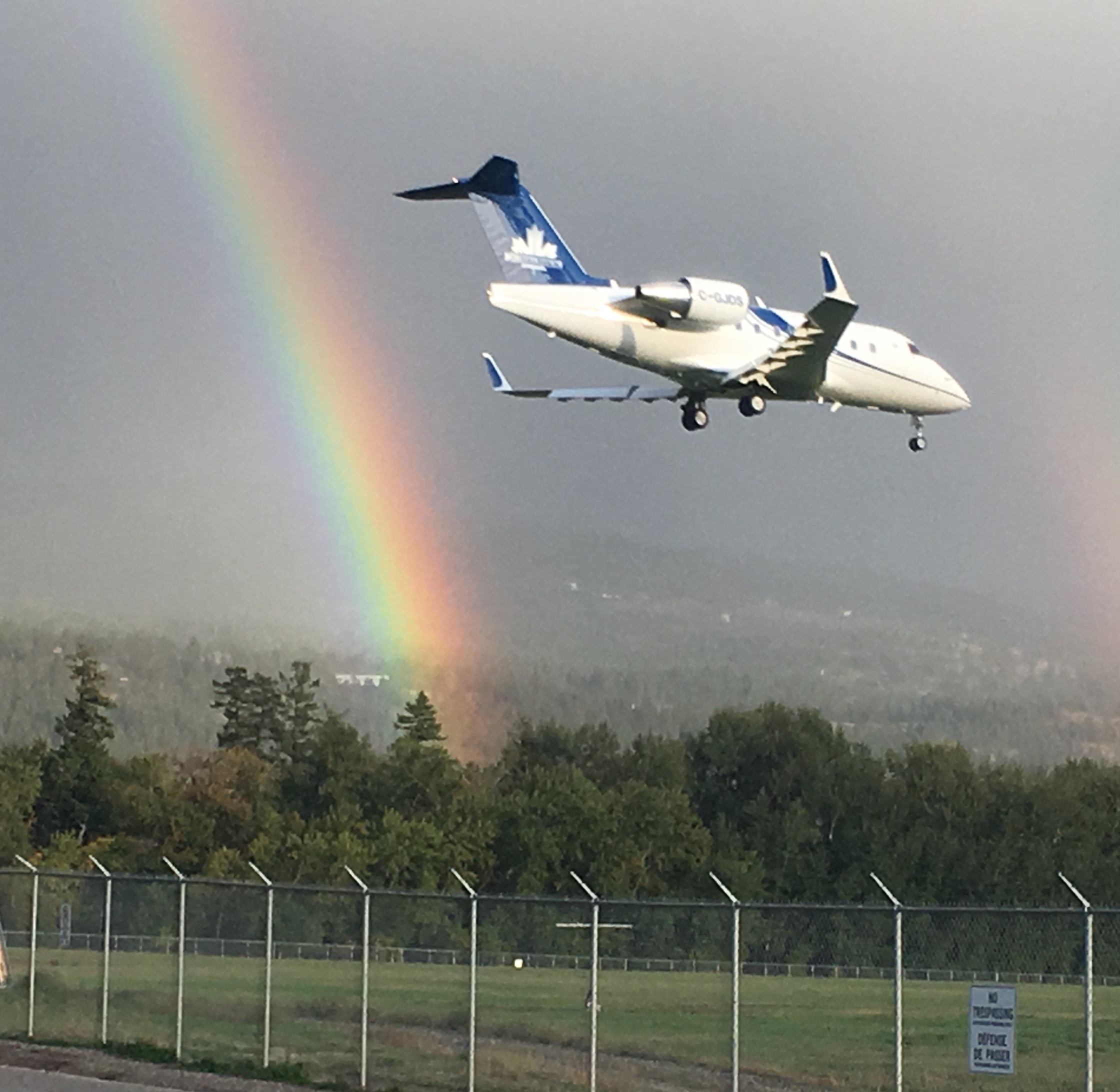 COST TO VISIT THE FARM
Adults will be $12, children and youth $6, Seniors 65 yrs + $6, children 4 and under, Free.
We will accept cash, debit, or punch cards.
Save 50% on adult admission by purchasing a punch card from Olive Us in Lake Country or Vernon between November 1st and March 1st.  We will no longer be offering them for sale at the farm.
We reserve the right to change our fees without notice. The admission fees posted on the website at www.kangaroocreekfarm.com take precedence over any out of date advertising. Your Admission keeps our farm staffed and running smoothly.
Please remember that commercial groups must book by email at info@kangaroocreekfarm.com. We cannot make commercial bookings by phone. Please go to our Group Visits page for more information.
KANGAROO CREEK FARM
Email:
info@kangaroocreekfarm.com
Phone:
250 766 4823
OUR LOCATION:
5932 Old Vernon Rd, Kelowna, BC