PLEASE CONTACT US IF YOU HAVE ANY QUESTIONS OR CONCERNS
Farm Hours:
We are OPEN every day of the week, including the weekends and the holidays from 10 a.m. until 3 p.m.
Last day of the season is October 9th, 2023.
Guests are asked to leave the animal enclosures at 3 p.m.
2023 Season:
Adults: $20 +GST
Children and Youth: $10 +GST
Seniors 65+ yrs: $10 +GST
Children 4 and Under: Free.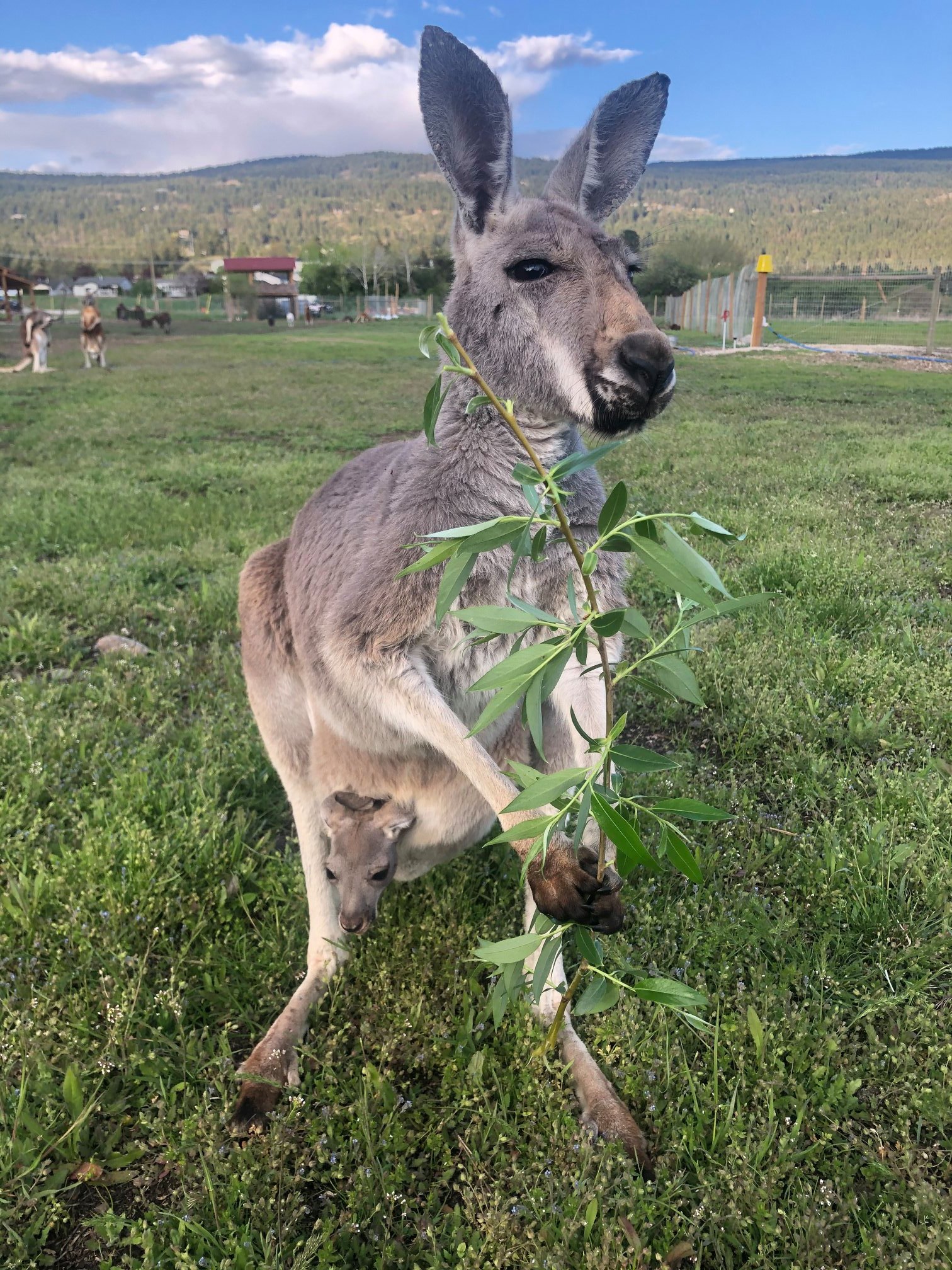 KANGAROO CREEK FARM
We can't answer the phone because we are all outside caring for the animals. Please send us an email through the contact form below if you need information that is not included on the site. We will respond as soon as we can. Thank you!
Email:
info@kangaroocreekfarm.com
OUR LOCATION:
5932 Old Vernon Road, Kelowna, BC 
Near the North end of  the Kelowna airport, at the junction of Old Vernon Road and Postill Drive. Next to Bark n' Fly.