SCHOOLS, DAYCARES, ORGANIZATIONS & COMMERCIAL GROUPS
Commercial groups must email in advance to book their visit, discuss payment, and receive important information.  Commercial groups consist of schools, daycares, private tour companies, clubs, organizations and institutions.
Please note, we can no longer book commercial groups that cater to children under 12 during our seasonal peak period in July and August. During that time the farm is so busy that it is necessary for visiting children to attend with their family or personal care-taker. If you would like to book a commercial group that consists of children under 12, you are welcome to do so outside of peak times.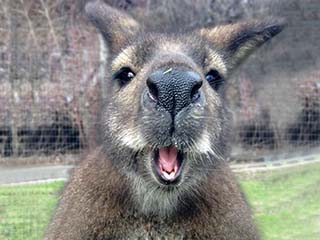 SEND US AN EMAIL TO BOOK YOUR GROUP VISIT
THE RULES ARE IMPORTANT. PLEASE READ THEM TO YOUR GROUP. THE RULES ARE FOR MINDERS & CHILDREN.
You could help us out by printing out "The Rules" page and reading it to the kids (and their caregivers) on the way out to the farm. Alternatively you can gather as a group when you get here and have someone from the group go over it. The rules are for the minders as well as the children. The children must stay with their caregivers. The caregivers must come prepared to watch the children and to intervene where necessary.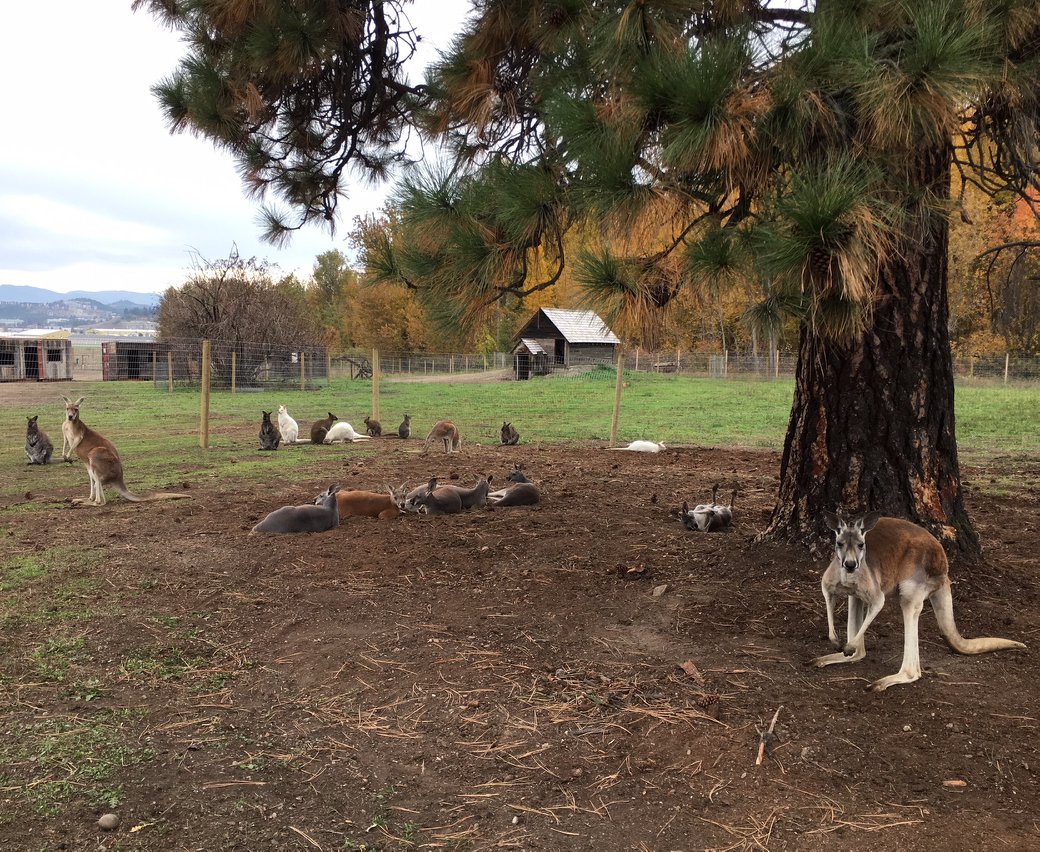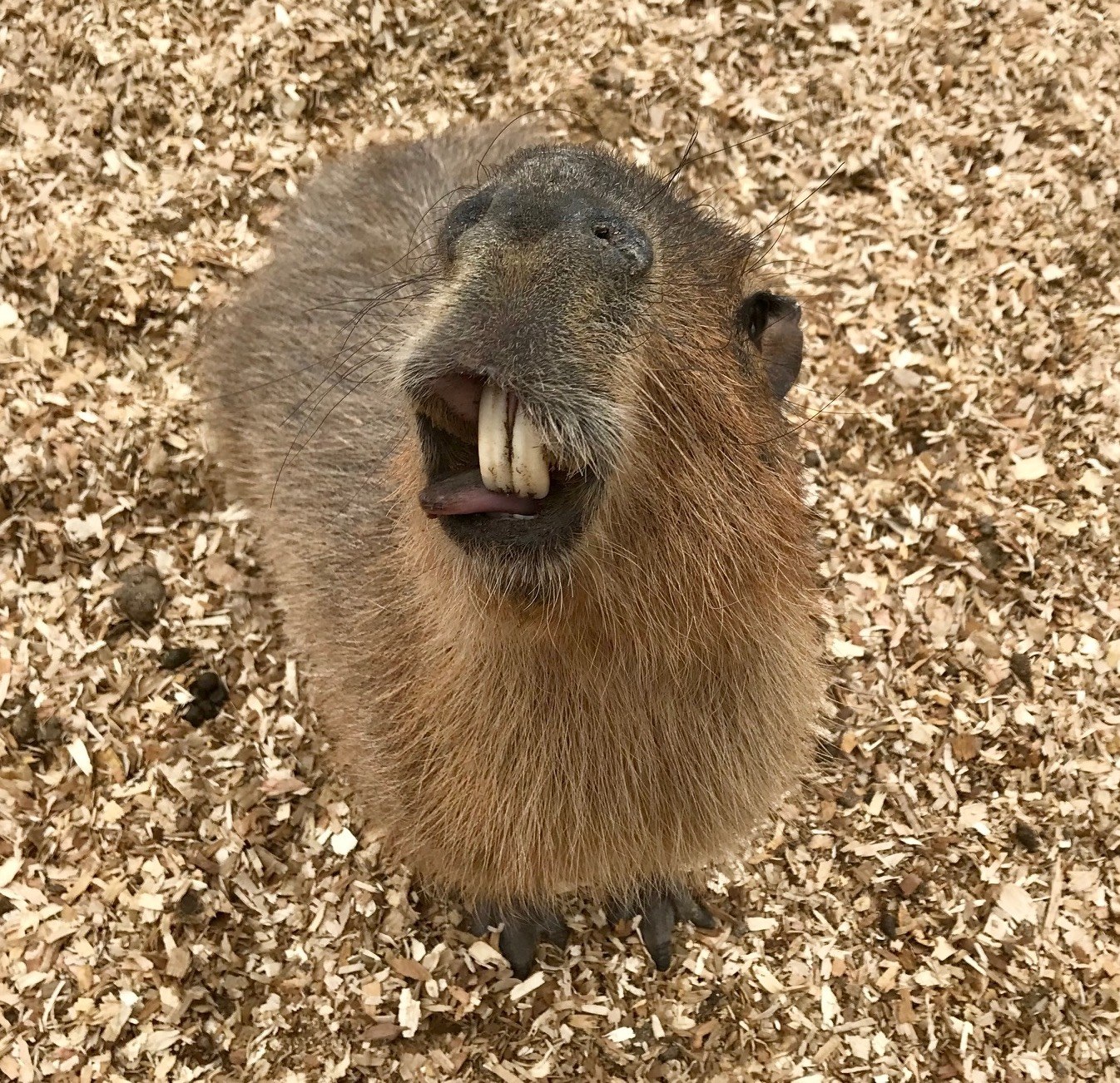 FREE VISITATION TO KANGAROO CREEK FARM?
Kangaroo Creek Farm has a tradition of providing free services to registered charities and not-for-profits that cater to the disadvantaged, and special-needs.  We also have a tradition of allowing LOCAL schools, certain types of clubs (ie, Girl/Boy scouts etc), and charities/not-for-profits (ie Shriners, Ronald MacDonald House and etc) to attend for free. Free school visits are limited to Lake Country, Ellison (District of Kelowna), and UBC Okanagan.  We are also proud sponsors of the Kelowna and Vernon Women's Shelter, and the Food Bank. We are very pleased to be able to provide this service to our community.
If you represent a charity, organization, not-for-profit, or school that you think might qualify for free admission, then please email us, and we will certainly consider adding your organization or charity to our free visitation list. Do not turn up without a booking with the assumption that we will let you in for free, even if we let you in last year for free. This does not necessarily entitle you to free visitation this year. We have moved locations and we are striving to improve our services and to become ever more professional, and this requires a review of our practices.
FREE GROUP VISITS MUST:
Apply for approval as a free group and book a specific date by EMAIL ONLY at info@kangaroocreekfarm.com
You CANNOT book by phone, and you do NOT have a booking unless it has been CONFIRMED in advance by return email.
Limit the number of clients to no more than 12 individuals. The number of accompanying care givers must be appropriate to the needs of the clients.
Special-needs groups, even if they have developmental disabilities, MUST still be able to comply with the RULES. All our rules are safety based, and therefore cannot be compromised.