SCHOOLS, DAYCARES, ORGANIZATIONS & COMMERCIAL GROUPS
Commercial groups must email in advance to book their visit, discuss payment, and receive important information.  Commercial groups consist of schools, daycares, private tour companies, clubs, organizations and institutions.
Please note, we can no longer book commercial groups that cater to children under 12 during our seasonal peak period in July and August. During that time the farm is so busy that it is necessary for visiting children to attend with their family or personal care-taker. If you would like to book a commercial group that consists of children under 12, you are welcome to do so outside of peak times.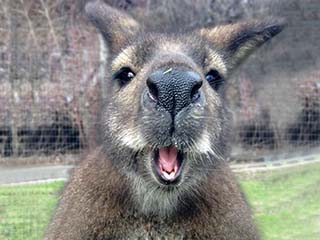 SEND US AN EMAIL TO BOOK YOUR GROUP VISIT
THE RULES ARE IMPORTANT. PLEASE READ THEM TO YOUR GROUP. THE RULES ARE FOR MINDERS & CHILDREN.
You could help us out by printing out "The Rules" page and reading it to the kids (and their caregivers) on the way out to the farm. Alternatively you can gather as a group when you get here and have someone from the group go over it. The rules are for the minders as well as the children. The children must stay with their caregivers. The caregivers must come prepared to watch the children and to intervene where necessary.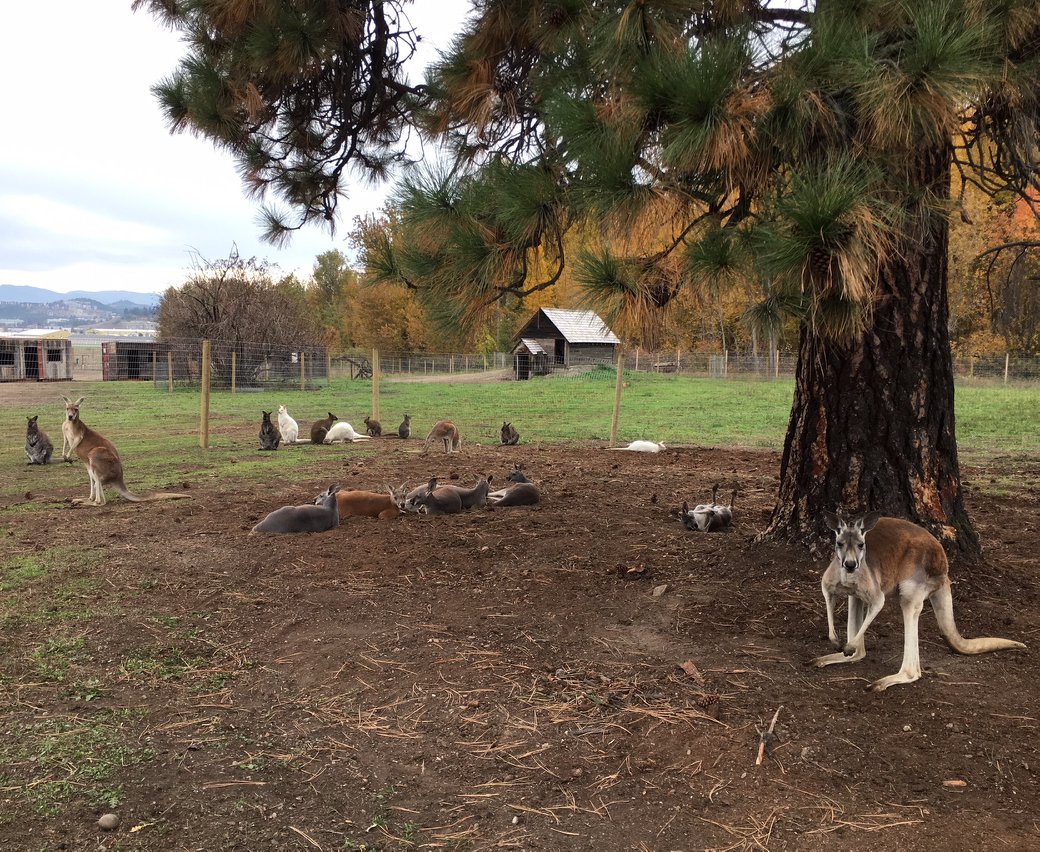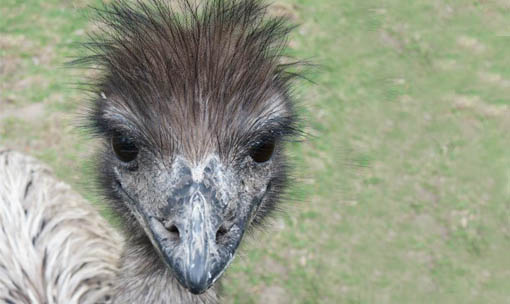 GRATIS VISITS FOR THE LAKE COUNTRY & ELLISON COMMUNITIES
We are going to continue with our tradition of hosting Lake Country retirement homes, schools, daycares and charities for free as our contribution to the community that supported us so enthusiastically for so many years.  We are happy to extend the same invitation to our new community of Ellison.
This offer is only open to Lake Country and Ellison specifically.  Sorry, but we have to draw the line somewhere 🙂 Our neighbor's to the West, UBC, are also invited to attend the farm for free for educational purposes (classroom groups, attended by an instructor, week days only).  
We have traditionally hosted a variety of organizations and charities that serve the disadvantaged and challenged from all over BC. Those latter groups will need to contact us in advance to be added to our list of approved gratis groups, and to book their visit.
Thank You to all the schools, daycares, clubs and organizations that have contributed to the farm. We really do appreciate it.